Building Construction Associates is a locally owned commercial and industrial building contractor serving businesses and organizations with excellence since 1992.
Headed by Brandon Price and Darrell Sims, BCA has designed and built churches, schools and industrial facilities in Decatur and the North Alabama region. We are committed to providing each customer with  personal service and attention. For more than 20 years, BCA has built a reputation for quality construction and excellent business practices. Our success comes from strong leadership, the hard work of our employees and subcontractors, as well as the partner relationships we develop with our customers.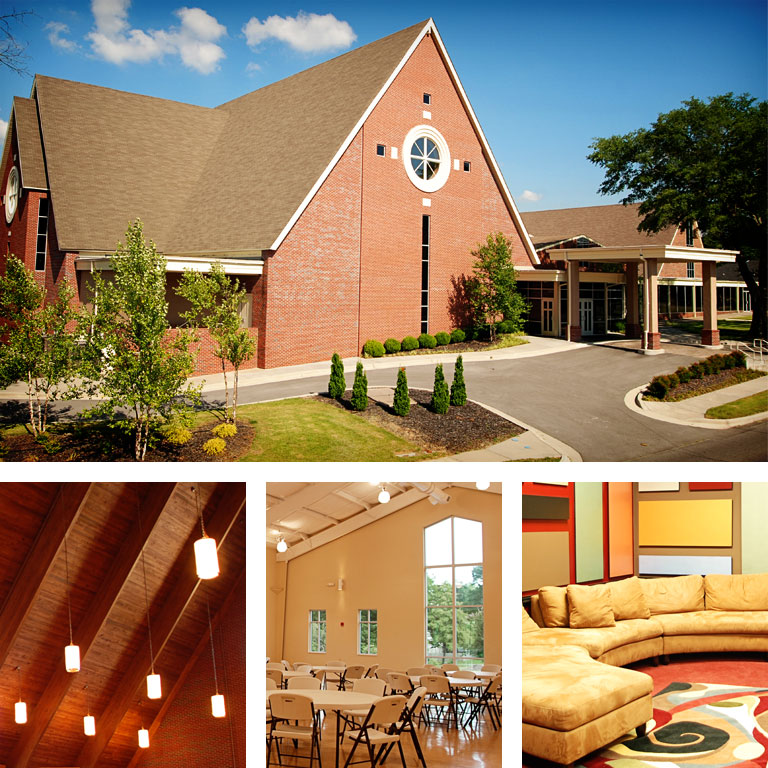 Mission Statement
The purposes for which Building Construction Associates, Inc. is organized are to construct, build, erect and develop property of all kinds and of all descriptions and to generally engage in the development and construction business. The Management of Building Construction Associates, Inc. is committed to working continuously for the benefit of our present and prospective customers, as well as our employees and improving the competitive position of our company. The satisfaction of our customers and the welfare of our employees are of the upmost importance to the success of our company. General conditions such as safety, effectiveness and customer accomodations will constantly be evaulated for improvement. Our long-range objective is the continuous development of a growing and prospering business through which our customers, employees and company will benefit.